"No person is your friend who demands your silence, or denies your right to grow."
– Alice Walker (via 0gre) amen
1 tag
"People think a soul mate is your perfect fit, and that's what everyone wants...."
– Elizabeth Gilbert (via queergiftedblack) talk about it!
"To all the girls whose thighs touch, with stretchmarks laid like gold across..."
– —Kim Crosby (via dragon-woman) Let the church say PRAISE HER! 
9 tags
5 tags
A Note from the Journey →
Notes from a teacher who loves her kids. 
6 tags
With a heavy heart →
It has been a longtime since I have been on tumblr. Since I have experienced such amazing growth and strength. However last Friday night I lost someone special. Someone I called my child.  Raphael was a sweet and golden child. He was shot and killed last week. Tomorrow marks a week of the last time I saw him, hugged him and heard him say "I love you". My heart is broken yet open. It...
3 tags
3 tags
Watch
thefeeloffree: splitsun: videohall: Mom takes Gangnam Style to a new level > This was like watching the most serious people in the world try to have fun. > I was a little bummed out that mom didn't start popping and locking when it was her turn at the end. > Just called my mom and told her we have to do this now. her response: "…no… why don't I just make you some...
7 tags
13 tags
4 tags
6 tags
pearmama asked: I dig your steez, mama! Especially all of your oversize tops. What is LF?? Do tell, please. :-)
7 tags
7 tags
5 tags
Treat Yo Self!
I am now 29 years young. Time is flying and I am growing into the adult I always hoped to be with some surprises. Of course when I was younger I imagined that by this age I would have a house, a marriage and perhaps some little ones calling me Mommy,Mama or Pretty (I also imagined I would have some cool little ones that would create their own name for me i.e. Pretty or Sunshine) But with my grand...
7 tags
4 tags
2 tags
I am dating
Myself. It is wonderful. The best thing ever. I think I found the one again. Im kinda fly. 
4 tags
2 tags
5 tags
1 tag
6 tags
4 tags
Southern Cosmology: Love Letter to Atlanta →
Summer Soundtrack grows!  DJ Lynee Denis is AMAZING! We met when I first moved to Brooklyn. We connected with our mutal love for music, dancing, cooking, learning, teaching and GROWING!  If you want your mind and soul lifted by "Entertainment with a Thesis" just click play!   -TLJ of TLC & Love,Mama
8 tags
"I hope they see themselves in me because I see me in them."
– -TLJ (Me), An Art Educator in NYC  10 years later and Im back in High School
6 tags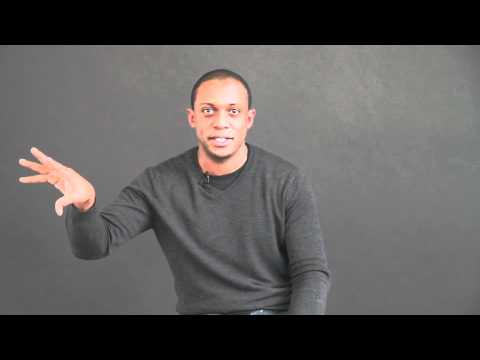 10 tags
9 tags
7 tags
5 tags